Indoor Units - Ducted
EXPLORER PRODUITS MULTI-V
LG offers a range of ducted indoor unit styles for use with all Multi V compressor systems for design flexibility.

HIGH STATIC DUCTED
High-static ducted indoor units available in many capacities.
EN SAVOIR PLUS »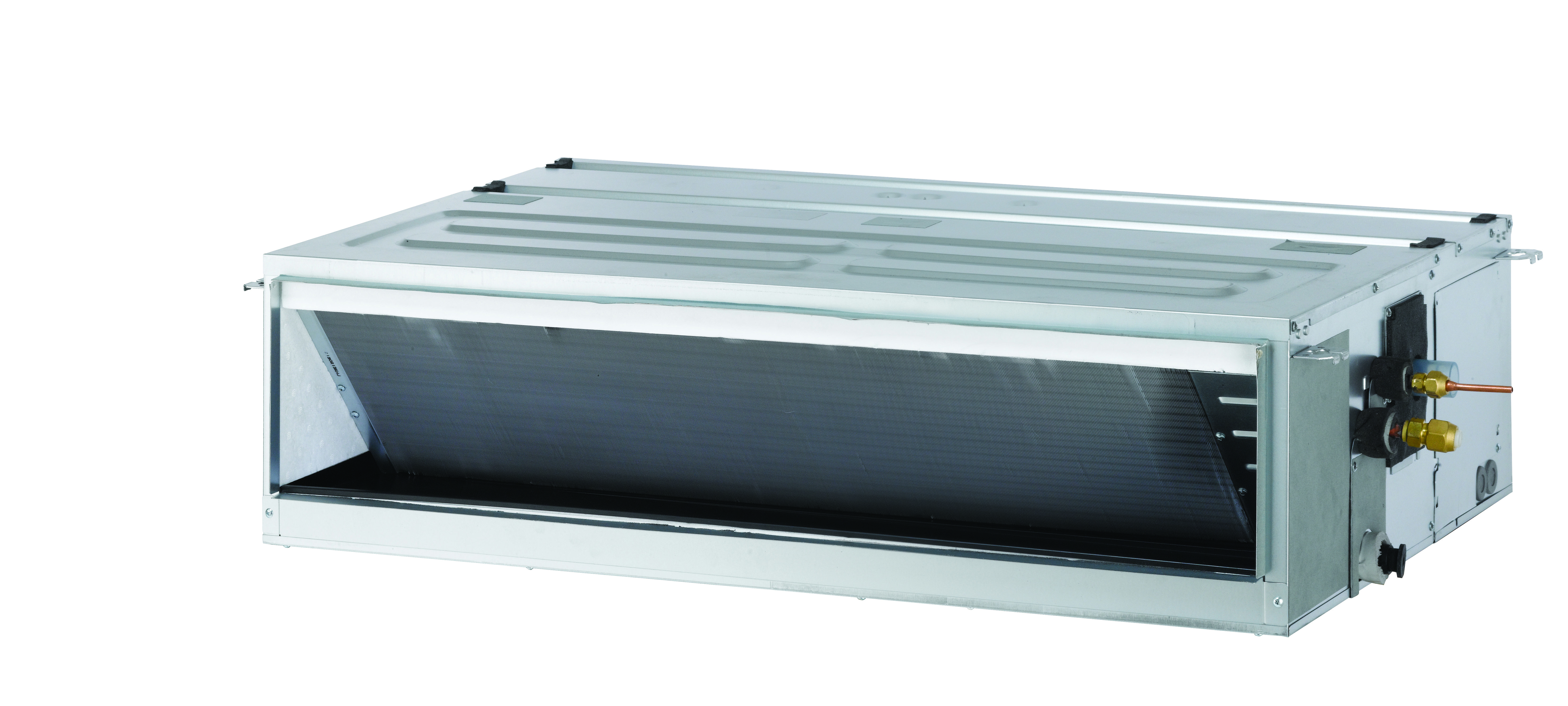 MID STATIC DUCTED
Mid static ducted indoor units for ceiling-concealed installation.
EN SAVOIR PLUS »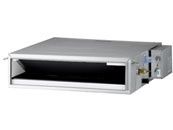 LOW STATIC DUCTED
Slim, low-static, ducted indoor units.
EN SAVOIR PLUS »

VERTICAL AIR HANDLERS
Air handlers with convertible vertical upflow or horizontal left air distribution.
EN SAVOIR PLUS »