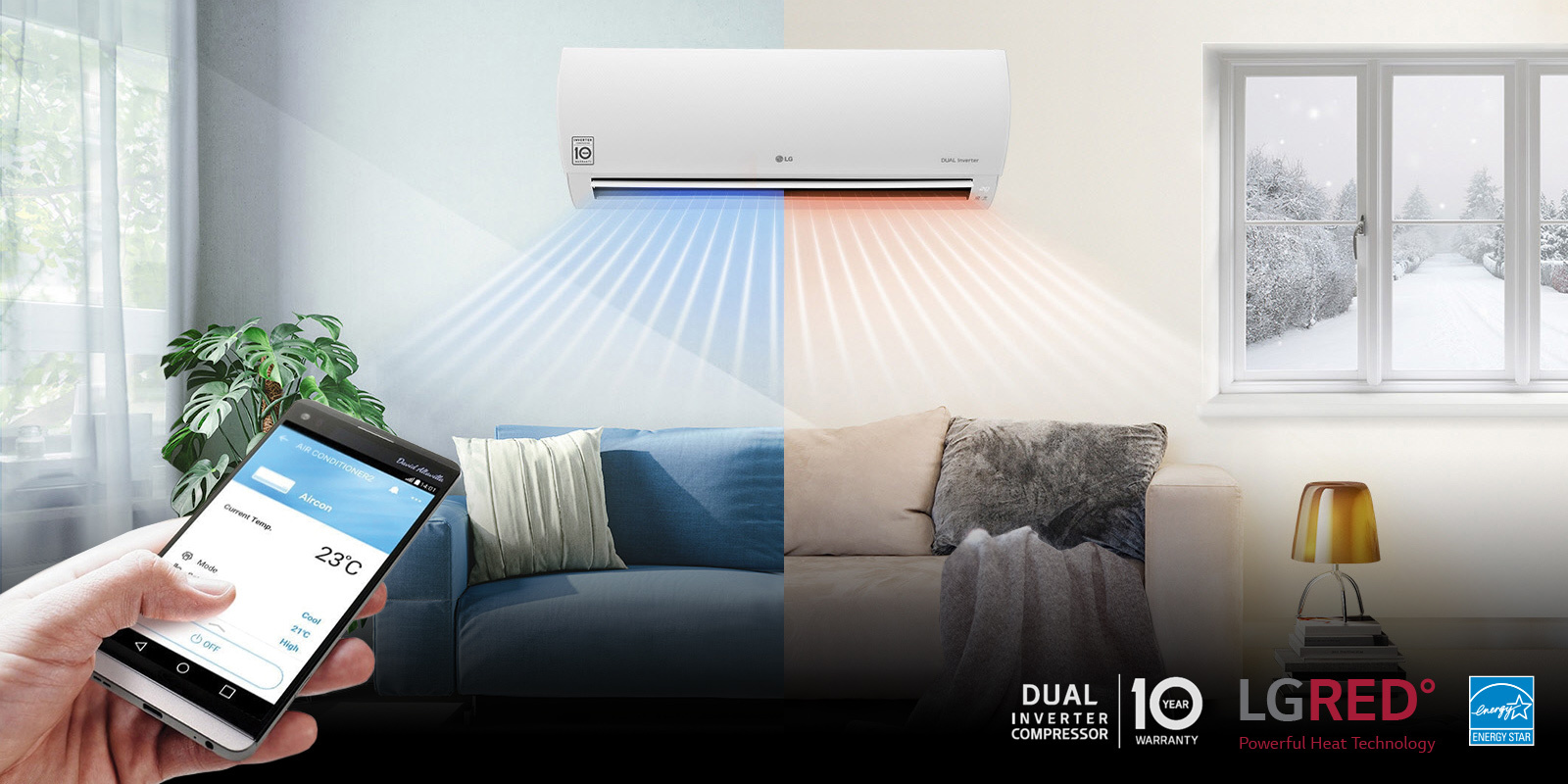 Products
EXPLORE OUR PRODUCTS
Experience the LG Difference
LG is a leading player in the global HVAC market, manufacturing both commercial and residential heating and cooling solutions. From consumer and individual units to industrial and specialized HVAC systems, LG manufactures and services a wide range of high performing products for heating, ventilating, and air conditioning.
Superior Performance
From the industry-leading hyper-heat performance of LGRED° to our innovative inverter technology, LG's heating and cooling technologies have the superior performance to consistently keep buildings reliably comfortable.
Design Flexibility
LG's known for our modern, user-friendly and space-saving designs that make our HVAC systems especially eye-catching both indoors and out. With a wide portfolio of products to choose from, LG gives you the flexibility to find the perfect solution for almost any home or commercial space.
Energy Efficiency
Almost all LG's HVAC systems are made to reduce energy consumption compared to conventional systems. LG's DUAL Inverter technology coupled with ENERGY STAR® certification makes many LG HVAC systems qualify for many government rebates across Canada.
Connectivity with LG ThinQ®️ App
Control your cool from anywhere with the exclusive LG ThinQ®️ app that is also integrated with both Amazon Alexa™ and Google Assistant™ for easy voice control.
Brand Recognition
From home appliances to mobile phones to televisions, LG is a leader in consumer goods with a strong brand awareness and customer loyalty in Canada.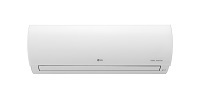 SINGLE ZONE - LGRED
LEARN MORE »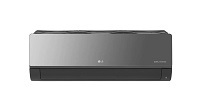 SINGLE ZONE - STANDARD
LEARN MORE »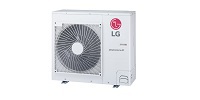 MULTI- ZONE OUTDOOR
LEARN MORE »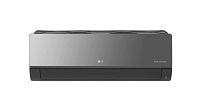 MULTI-ZONE INDOOR
LEARN MORE »

ACCESSORIES
A variety of accessories are designed enhance the LG system experience.
LEARN MORE »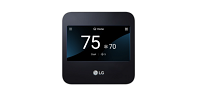 CONTROLS
LEARN MORE »

Full Product Line Up
LEARN MORE »