Where To Buy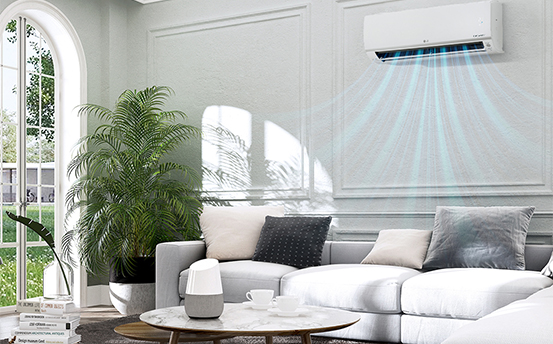 ARE YOU A HOMEOWNER?
Click here to find the LG authorized independent contractors in your area, that are trained in LG HVAC system installation and maintenance.
FIND A DEALER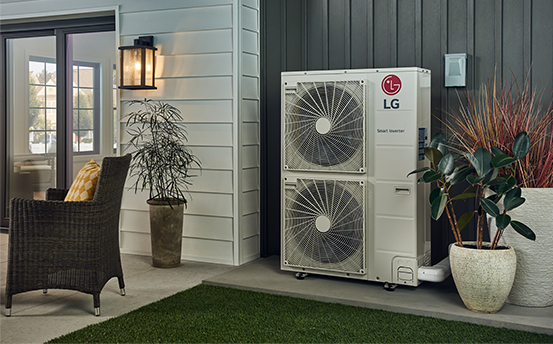 ARE YOU AN LG HVAC PROFESSIONAL?
Click here to contact us directly with your specific inquiry and we will arrange the right LG sales manager, distributor or dealer to connect with you so you can move your project forward.
CONTACT US