Accessories
EXPLORER PRODUITS MULTI-V
A variety of accessories are designed enhance the LG Multi V system experience.

HEAT RECOVERY UNIT
The Heat Recovery Unit (HRU) creates an integrated flow for the LG VRF Heat Recovery system's design.
EN SAVOIR PLUS »

CONTROL ACCESSORIES
Communication gateways are available for Multi V systems operation and interface.
EN SAVOIR PLUS »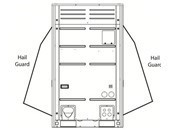 OUTDOOR UNIT ACCESSORIES
EN SAVOIR PLUS »

INDOOR UNIT ACCESSORIES
EN SAVOIR PLUS »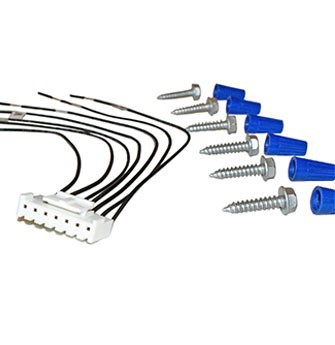 PTAC ACCESSORIES
EN SAVOIR PLUS »